We also offer
special expansion machines for continuous tubes
(thin wall & medium wall) as it works too good in China since 1991.

Also since 2020 we offer new expansion machine, single screw extruder (Cooling and conveying equipment, Automatic winding machine etc options)

Injection Machine and Tools for breakout, rain shed, endcaps.

Cold Shrink Machine, support ribs for cold shrink, automatic cutting machine for tube, coating machine for tube, end caps expansion machine.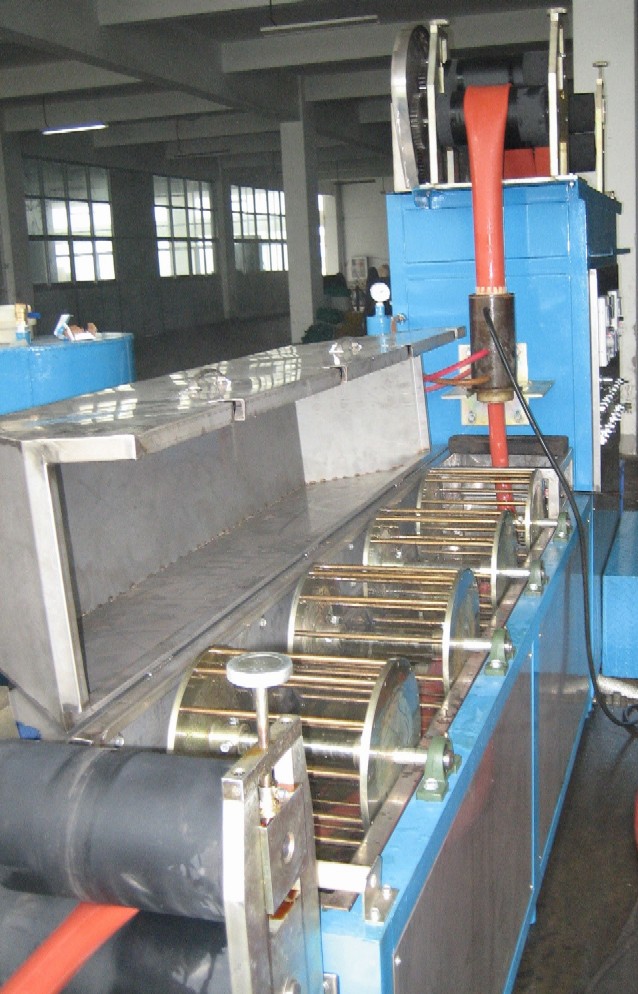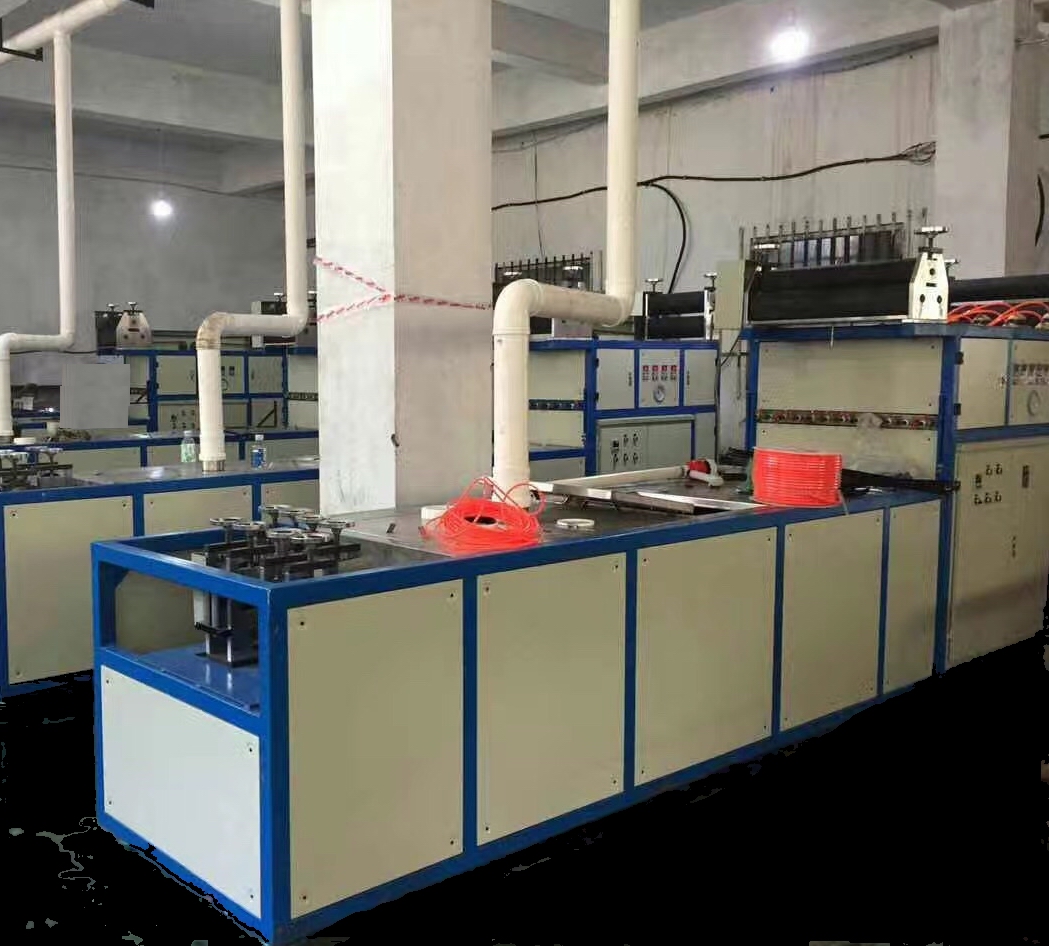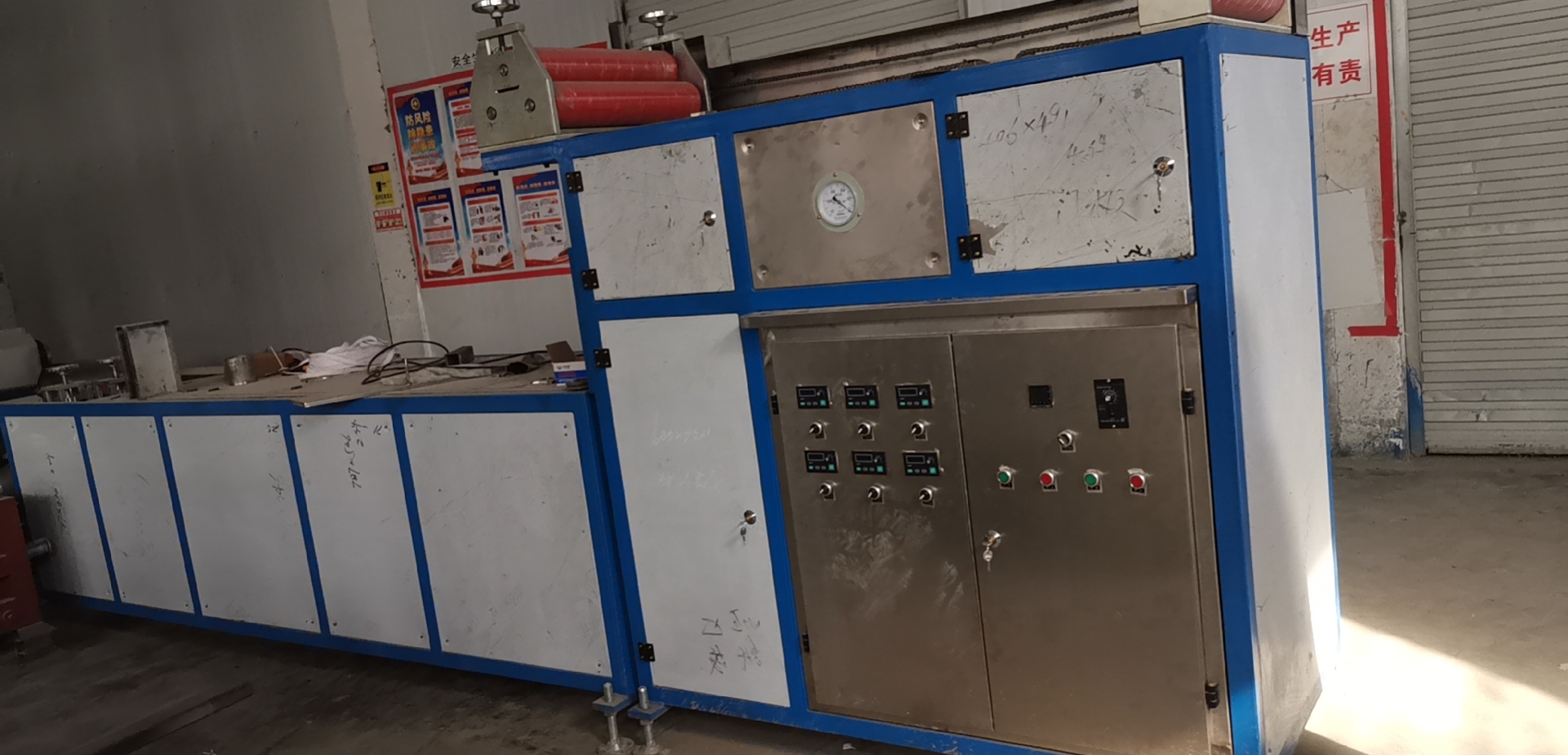 All kinds of heat-shrinkable products please select what you are interesting:
Polyolefin Shrinkable Tubing Dual/Medium/Heavy Wall Tube Encapsulant Adhesive Lined Tube
Busbar Insulate Tube Kynar Shrinkage Tube EndCap/Breakout/RainShed Wraparound Sleeve
Viton Shrinkable Tube Busbar Insulation Tape Stress Control/Semi Conductive Tube PET heat shrink tubes
Skidproof Shrinkage Sleeve Heat-Shrinkable Expansion Machine AboutUS Products Contact us
NEW PRODUCTS: Medium Voltage Line Cover Cold Shrink Termination Joint CNCST-2 通信冷缩管套件 PFA FEP shrink tube